You know, Subnautica's world is huge, right? It's filled with all these different spots we call "biomes". This interactive map is like your personal tour guide. It doesn't just tell you about each biome, it also points you in the right direction. So, whether you're planning a trip to the Safe Shallows or gearing up for a deep dive into the Lava Zone, our map is here to help you out.
Safe Shallows: This is where your journey begins. It's a relatively safe and shallow area, teeming with small, non-aggressive creatures and basic resources.
Kelp Forest: This biome is full of towering kelp and is home to a variety of fauna. Be careful, though, as Stalkers roam this area.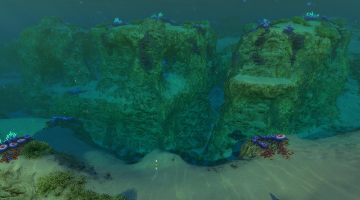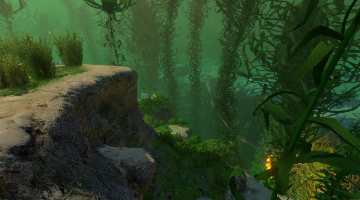 Grassy Plateaus: Characterized by its blue grassy plains and red flora, this biome is a source of many useful resources.
Crash Zone: This is the area surrounding the crashed Aurora ship. It's a dangerous place, with radiation and aggressive creatures.
Mushroom Forest: Dominated by giant mushroom-like trees, this biome is a sight to behold. It's also a good place to find certain resources.
Underwater Islands: A series of islands located deep underwater, this biome is home to a variety of unique flora and fauna.
Mountains and Mountain Island: These areas are home to the game's terrestrial environments, with unique land-based flora and fauna.
Bulb Zone: This biome is filled with bulbous plants and is home to a variety of creatures, including the dangerous Ampeel.